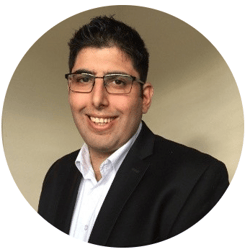 Abdallah MJ Musmar
Machine Learning Manager
PwC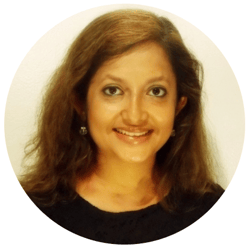 Sohini Roychowdhury
Director of Curriculum
FourthBrain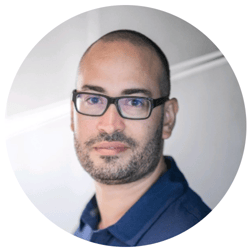 Carlos Alzate
General Manager
AI Fund
Learn about the MLOps industry and our new 12 week, online, instructor-led program.
With FourthBrain's Machine Learning Operations (MLOps) and Systems program, you will get prepared with the MLOps tools, skills, and best practices for deploying, evaluating, monitoring and operating production ML systems. This 12 week program features instructor-led live sessions, hands-on projects, and comprehensive career services.
This info session will cover the following topics:
Hear from Industry professionals about the growth potential of ML
Overview of the FourthBrain program, curriculum and prerequisites
Meet our Career services team and learn how we assist with your job search
Watch the info session now:
Practical and Applied Projects
Our curriculum teaches you to build, test, and validate ML models, and scale them to production-level deployments. You'll complete several hands-on projects both solo and in small groups.
Flexible Schedule with Live Sessions
During the week, you'll complete assignments on your own schedule. On Saturdays, you'll come together with your cohort for a live session with your instructor.
Career Support
We will support you on your path to finding a job with coaching, workshops, and employer networking. Your projects will be used as a portfolio to demonstrate your skills.
About FourthBrain
We offer hybrid online learning programs that train applicants to become Machine Learning professionals. With our programs, you can join a career path that has been ranked #1 in the US, with the opportunity to learn next-generation artificial intelligence applications, theories, methods, and systems. FourthBrain is backed by the AI Fund, which was founded by Andrew Ng in 2017.
Watch the info session now: